"The premier destination for all the Content related to Law"
Legal Study Material
"Practicing law is such a labor of love. Law school isn't easy, passing the bar exam isn't easy, and practicing law is probably the hardest thing of all. Perhaps not surprisingly then, lawyers leave the profession all the time. Whether it is to become a pastry chef or a writer (guilty as charged), lawyers seem to find great success in other careers."

– Universal Fact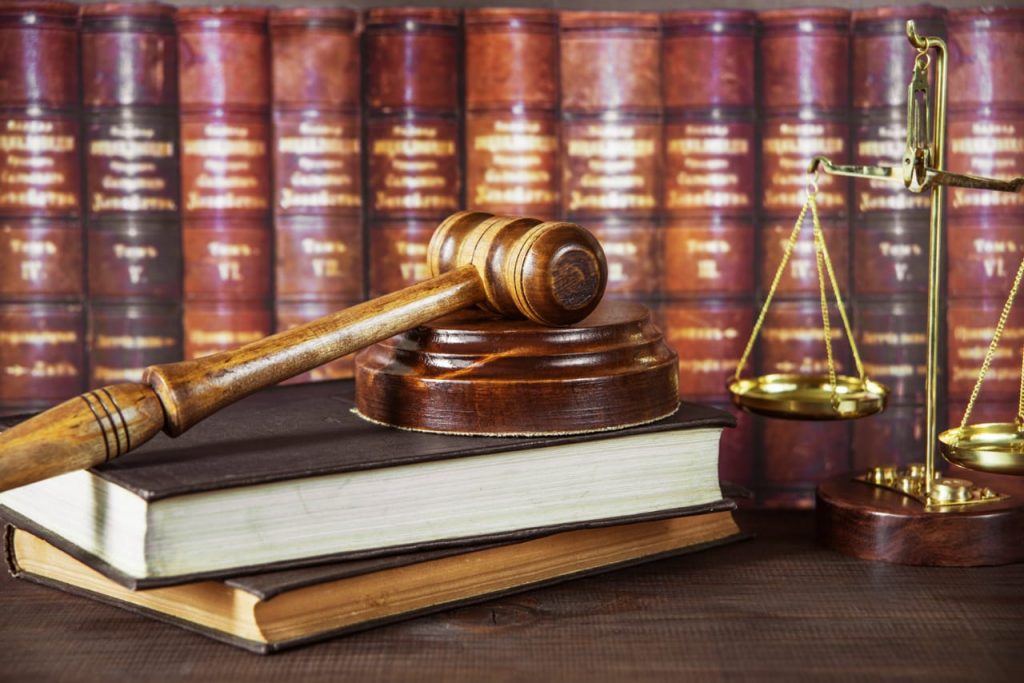 Recent Amendments & Judgements
"The innocence of child and the creative intelligence of a women can never be brushed aside or marginalized. They play a seminal role in the society. Civilization of a country is known how it respects its women. It is the requisite of the present day that people are made aware that it is obligatory to treat the women with respect and dignity so that humanism in its conceptual essentiality remains alive"

– Hon'ble Mr. Justice Dipak Misra (Judge,Supreme Court of India)
Articles & Blog
"The first thing you learn when you're blogging is that people are one click away from leaving you. So you've got to get to the point, you can't waste people's time, you've got to give them some value for their limited attention span."

– Alex Tabarrok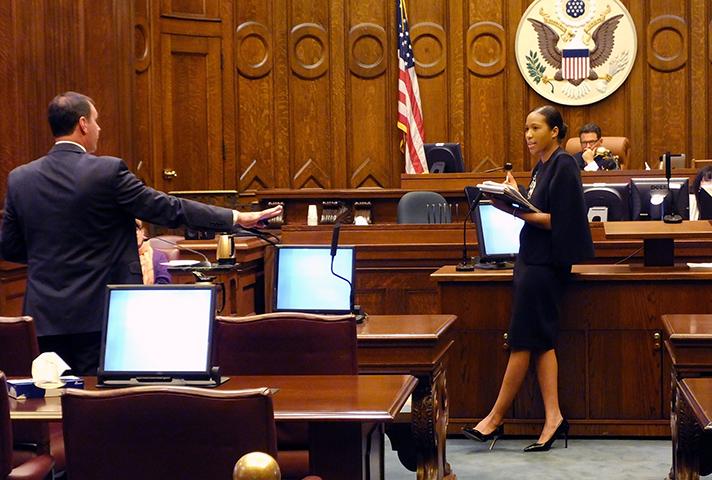 Requested Materials
"One Click Away"
News Summary
Team LawFoyer will provide you with news summaries in limited words.
Events & Promotions
We also offer certification Courses for legal Aspirants. For more details contact us.
Our Sectors & Services
Antitrust & Competition
Aerospace & Defence
Banking & Finance
E-Commerce
Employment
IT & Intellectual Property
Insurance
Insolvency & Restructuring
Litigation & Arbitration
Mergers and Acquisitions
Pharmaceuticals, Healthcare & Life sciences
Tax
Technology, Media & Telecommunications
"Law and order are the medicine of the body politic and when the body politic gets sick, medicine must be administered"
The Bar Council of India has plenty of capacities vested inside itself, whereby practicing those capacities it can rebuild and reframe the entire legal field in the nation. Indeed, it very well maybe all the more overwhelmingly visualized, that in present-day times it has scarcely contributed valuably to the improvement of law in India.
Bar Council of India is working effectively, although there have been talks related to an increase in the power of BCI to ensure more effective command over the law as a profession. Meetings are held regularly to ensure the smooth functioning of BCI
It was so well researched ….nd the presentation was really impressive

[…] Case Law: Justice K.S Puttaswamy and Anr vs. Association of India […]

Ila, you completely slayed the game, this case analysis was truly a delight to one's eye.