It's Never Too Late To Ask For Help
Welcome To Assignment Adda
Offers
Offers are subjected to change depending on demand and availibility of slots. Offers are exclusive for LawFoyer WhatsApp Group members only.
Sample
Assignments
Click to download Samples
See Our Work
Latest

Facts
We provide all sorts of professional guidance to make your dream project come true. Give in the details below and we are a call away!
We are a team of students/professionals who will assist you with all sorts of extra works like:-
How It Works?
Got too much work!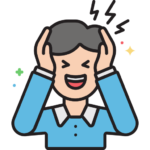 Now
You got to Know about LawFoyer
Now it's time to relax!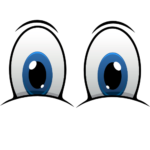 Step 1
Now move to Step 2
Upload your work/assignment
Step 2
After Reviewing your uploaded work. You need to pay a nomainal fees.
We will review your uploaded work.
Complete the payment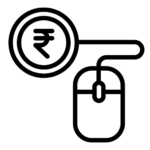 Hurray!!
All Steps Completed
We will finish your work before deadline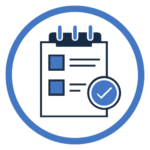 Frequently Asked Questions
What to do after submission of assignment?
Heyy.. Once you have submitted your assignment. Just relax 🙂 our team will get back to you within 4 hours.
Does LawFoyer keeps Student details Confidential?
LawFoyer act as a bridge between the one who submits assignment and the one who completes the assignment. LawFoyer never discloses identity of any student.
Do i need to make full payment in advance?
Once you do the payment your payment remains with LawFoyer as a security until you get you assignment within the deadline.
Customer Satisfaction matters for us so we never give any advance payment to the one who is doing the assignment. Hence your money is safe within LawFoyer.